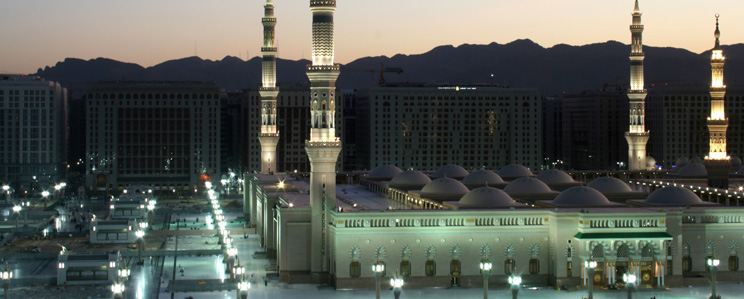 Welcome
---
The Enany Group, founded by Sheikh Hassan Enany, represents the best of the old and new ways of doing business in growing globalized world markets. He and his companies combine traditional ways of business based on trust and respect with modern business practices guided by entrepreneurship, dynamic partnerships with Western and Arab ventures and rules-based corporate governance.
The Enany Group is made up of more than 100 wholly owned and affiliated businesses. Founded in 1975 by Sheikh Hassan Enany, the Group has spent more than 30 years forging strong partnerships with Saudi Arabian and international businesses in order to create the best value for investors and stakeholders time and time again.
The corporate philosophy of the Group is to combine professional management skills with entrepreneurial flair by organising a highly skilled team through which the Group supervises and manages business within the Kingdom, the region and globally.
Gallery