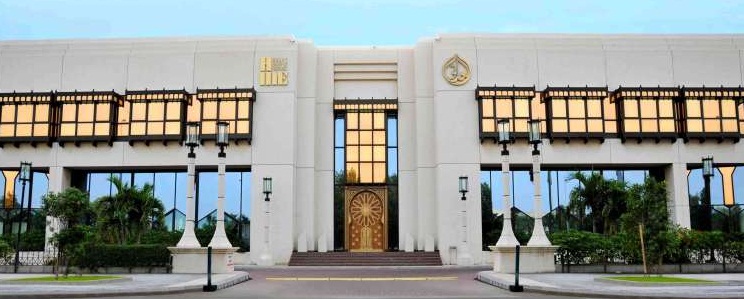 About
---
The Enany Group of Companies is a global investment group headquartered in Saudi Arabia and operating in the Middle East, Europe and the USA since 1975. The Group wholly owns more than 30 businesses and companies in different industries and has represented more than 100 companies in Saudi Arabia. Among its wide variety of global interests are commercial activities, real estate development, construction, planning, trading, project financing, investment, M&A, agriculture and IT.
The Group is registered under the laws of the Kingdom of Saudi Arabia with subsidiaries in the region and around the world.
The group currently employs in excess of 3,000 employees with offices in the Middle East, Europe and USA.