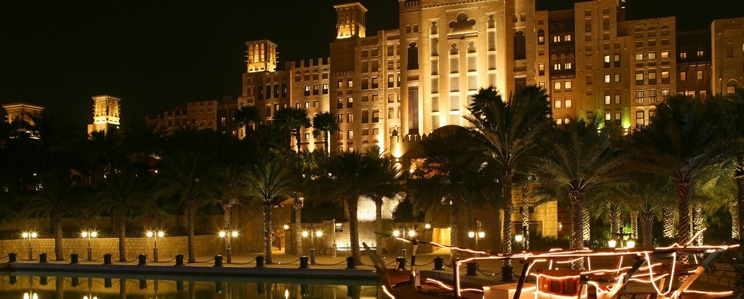 Message from the Chairman
---
Established in 1975, the Enany Group has evolved its portfolio from one construction company, Enco-Trade, to over 100 companies across the Middle East, US, Europe and Asia. The Enany Group is a multinational enterprise specializing in real estate development, manufacturing, construction, M&A, agriculture and IT and employing over 3,000 people.
As a family owned group, we are committed to the national development of the Kingdom of Saudi Arabia. We are particularly committed to the youth of our country and sit on the board of many educational facilities, medical organizations and sports clubs in order to help the future generation of our country succeed.
The Enany Group of Companies work together, sharing each other's successes and achievements. Our visions and goals aligned, we strive to yield the best results for our clients, shareholders, business partners and employees. With our family values, global outlook, financial strength, human assets and wide international network, the Enany Group will continue to grow both in the Kingdom and abroad.
Sheikh Hassan Enany
Founder