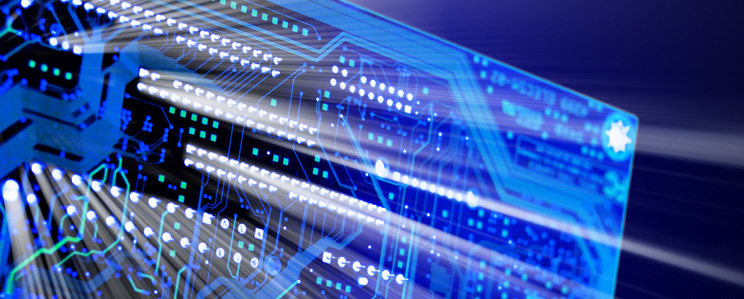 Partners
---
Since the first company in the group was established in 1975, Sheikh Hassan Enany and his team have continued to travel the world to find new and exciting investment opportunities and partners who are leaders in their industries. Their aim is always to forge lasting and durable partnerships with experienced management teams.
The Kingdom of Saudi Arabia is known as a regional hub for business and is acknowledged for its openness and business friendly investment environment. The 2010 "Doing Business" report, published by the International Finance Corporation-World Bank, ranked the Kingdom as the 13th most economically competitive country in the world. The Enany Group symbolizes this positive attitude to business through their global partnerships and continued investments in the Kingdom and beyond.
With more than 30 years of pioneering business experience, the Enany Group is well-positioned to capitalize on new business opportunities around the world.
The Group's current partners, by region, include:
Europe/America:
American Seating
Bovis International
CITIBANK
Cooper Macdonald & Partners
Daktronics
De Laneau
Enterprise Development Company
Frank E. Basil & Partners
G.T.M. (France)
Grand Metropolitan PLC.
Gustar Limited
H.O.K. International Inc.
Healthwest
Heilit & Woerner Bau, AG
Hunting Engineering Ltd.
Hussey Seating Company
Ian Fraser, John Roberts & Partners
SAP AG
Korea:
Chemicom, Hong Kong
Dong Ah Construction Company
Dongkuk Construction Company Ltd.
Hankook Construction Company
Hanshin Construction Company
Hyundai
I.C.C. Construction Company
K.O.C.C.
Kolon Construction Company Ltd.
Korean Overseas Construction Industry Association
Mitsubishi Diamond Vision
Pacific Construction Company Ltd.
Sambu Construction Company Ltd.
Shinsung Corporation
Woochang Construction Company Ltd.
You One Construction
China:
Chinachem (H.K.)
Shanghai/Qi Zhong Village
Xinjiang Animal Husbandry
Interiors International Inc.
International Sports Marketing
Kamaz
Morrison & Forester
Murry Hill Shopping Mall Co.
O.T.H. International
Omega Electronics Equipment
Philip Holzmann, AG
Philips
S.A.E. (Societe Auxiliare Enterprise)
Sain Rapt Et Brice
Surrey & Morse
T.S.I
TATRA
Thinet Et Cie
Wayss And Freytag AG