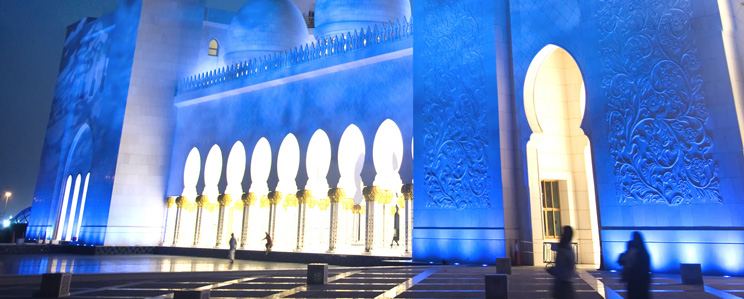 Maintenance & Operations
Maintenance and Operations is a core part of the Enany Group services. The Group is responsible for the smooth day-to-day running of large facilities such as sports stadiums, airports, commercial and government buildings in the Kingdom of Saudi Arabia.
(AL Riyadh Company for Maintenance & Operation Ltd) was founded in 1985. The company services contracts for operation and maintenance in the private and public sector. ARCO is responsible for the operations and maintenance of the King Fahad International Stadium, the King Abdulaziz Historical Centre in Riyadh and the King Fahad Coastal Cities in Jeddah and Dammam.
www.alriyadhco.com/